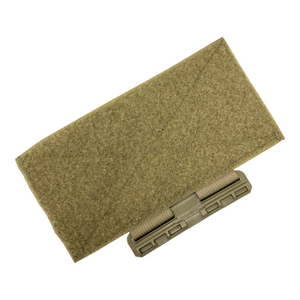 **PLEASE READ ENTIRETY FOR AN INFORMED PURCHASE**
Due to popular demand we are offering the RAID Pouch's Male End Flap. This will allow you to run your single RAID Pouch between your multiple kits or even pass off your RAID Pouch to teammates. 
NOTE: The RAID Pouch comes with a flap so purchasing this to use the pouch is NOT necessary. This is to give you an additional flap.